Claude Evans Park
300 N Washington Ave,
Battle Creek, MI 49037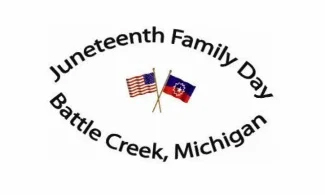 The celebration of Juneteenth began on June 19th, 1865, in Galveston TX. Juneteenth is a celebration that commemorates African American Freedom and the ending of slavery in the United States of America. In 2003, Battle Creek started Juneteenth celebrations, initiated by the Battle Creek NAACP. In 2005, Juneteenth became a State of Michigan holiday, designating the 3rd Saturday in June, as Juneteenth National Freedom Day. In 2021, Juneteenth was officially designated as a federal holiday and on March 1, 2022, the City of Battle Creek added Juneteenth as an official city holiday in Battle Creek.
The Battle Creek Juneteenth Celebration Committee and the Southwestern Michigan Urban League announced in 2009 for the first time a combined event, which became Juneteenth Family Day. We are very excited to offer this celebration to the community in recognition of Juneteenth, families and especially the youth of Battle Creek.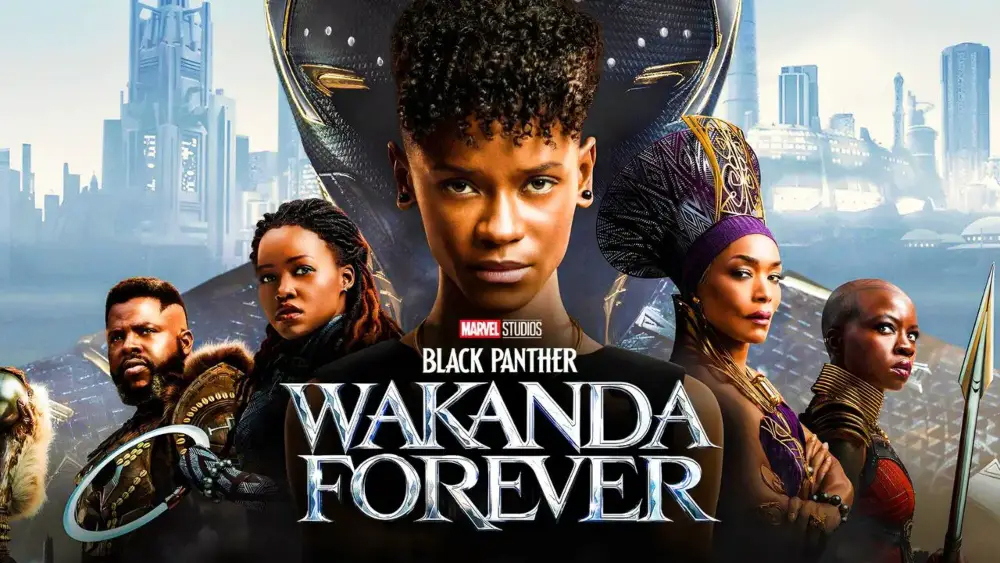 Black Panther: Wakanda Forever
Queen Ramonda, Shuri, M'Baku, Okoye and the Dora Milaje fight to protect their nation from intervening world powers in the wake of King T'Challa's death. As the Wakandans strive to embrace their next chapter, the heroes must band together with Nakia and Everett Ross to forge a new path for their beloved kingdom.
Friday – June 16, 2023
Claude Evans Park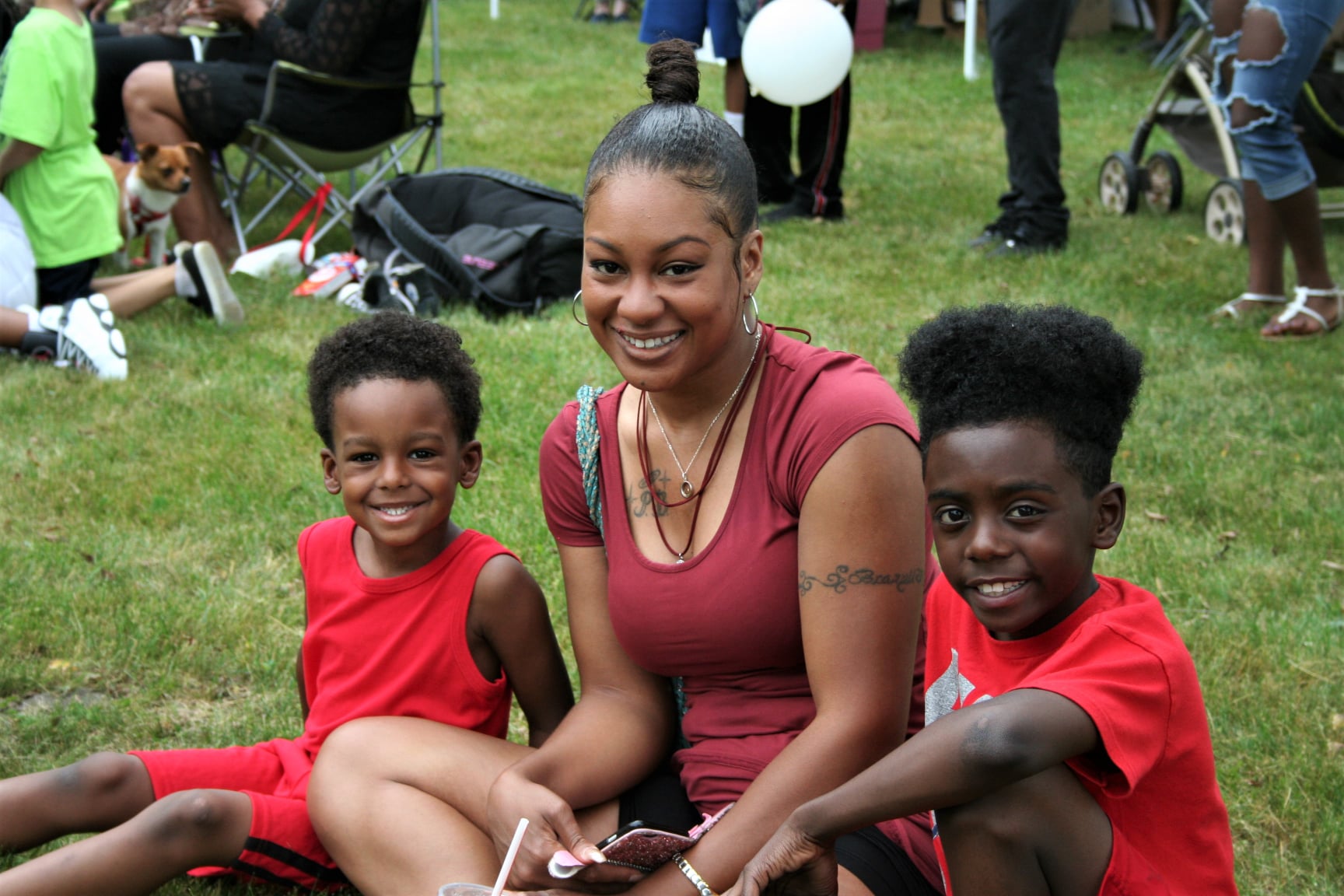 Juneteenth Family Day
11:00 am until gone – FREE Hot dogs, chips and punch
12:00 – 4:00 pm – Kids Korner
12:00 -12:45 pm – Opening Program

Welcome, opening remarks
Invocation
Black National Anthem
Acknowledgement of Community Leaders, Elected Officials, Candidates & Clergy
History of Juneteenth & Family Day
Community Service Awards
Acknowledgements

12:45 pm – Entertainment begins (stay tuned for line up)
BE SURE TO BRING YOUR OWN LAWN CHAIR AND/OR BLANKET
Saturday – June 17, 2023
Claude Evans Park
More Ways to Celebrate Juneteenth!
Find more community events celebrating Juneteenth!
Interested in Becoming a Sponsor?
Click the button below to find out more information.

2023 Community Service Awards Recipients
More information to come.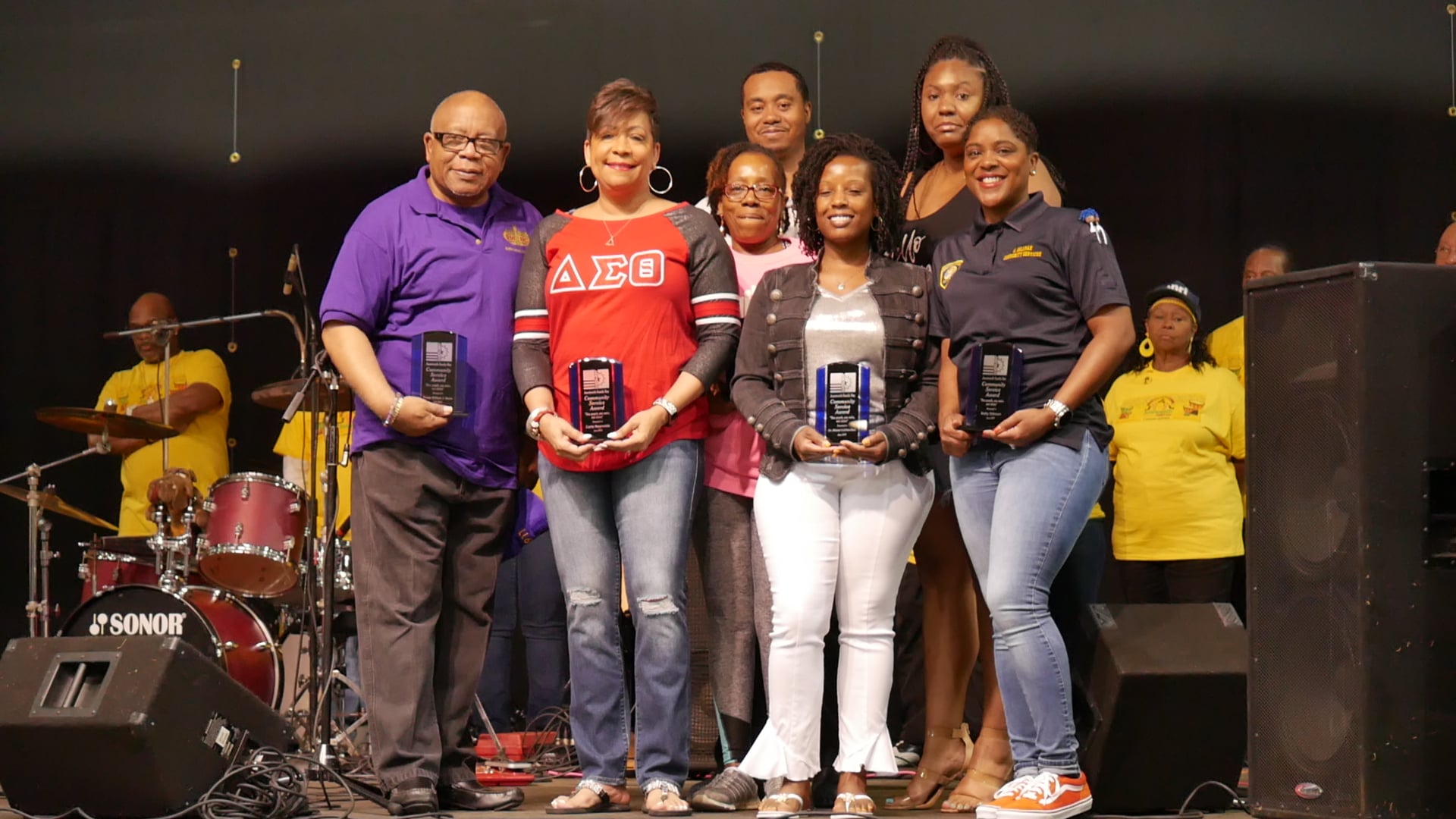 A special thank you to the following sponsors: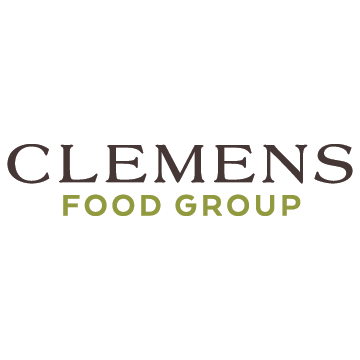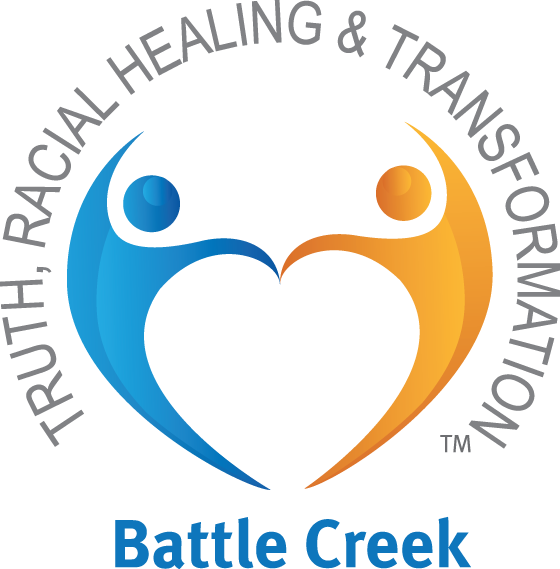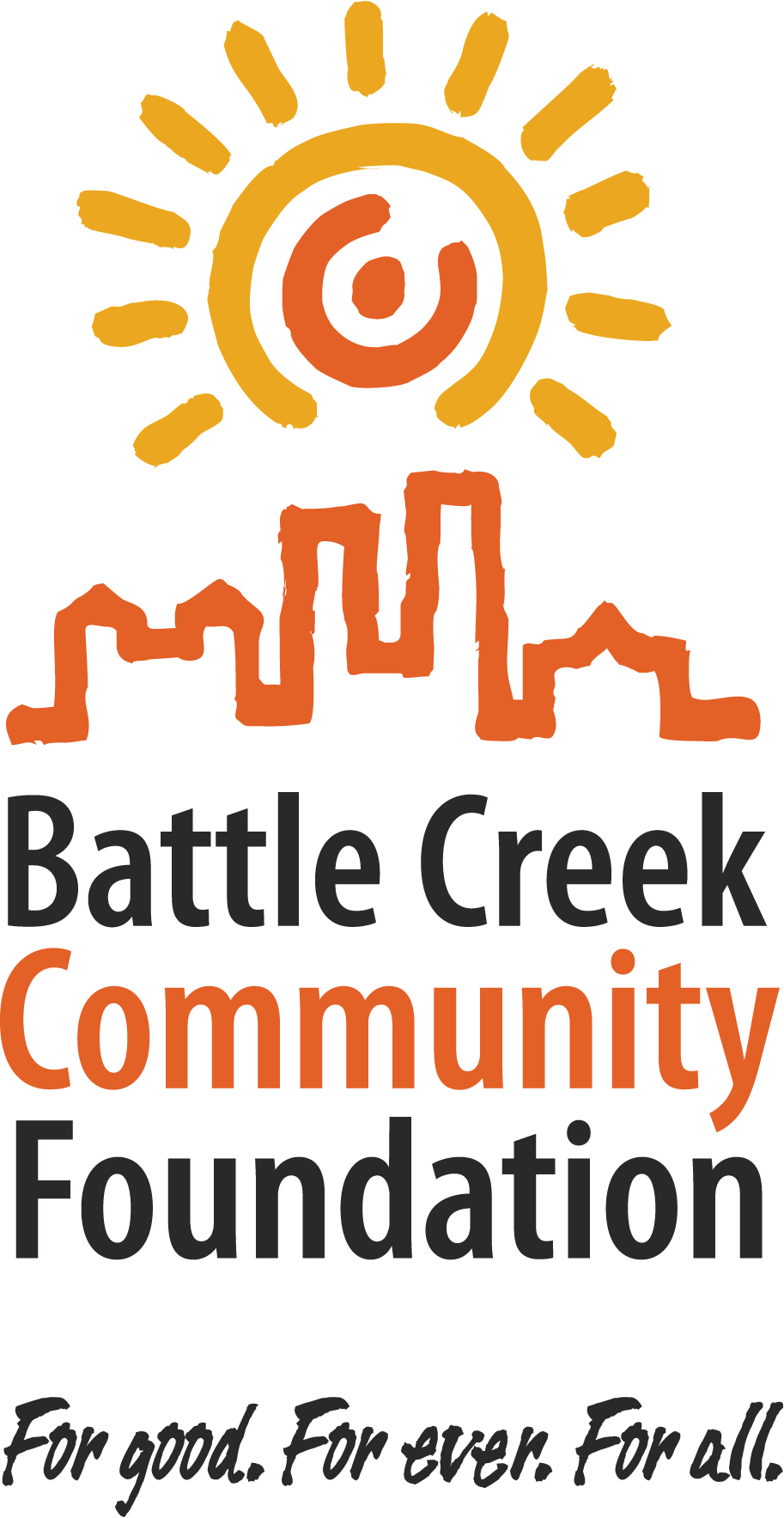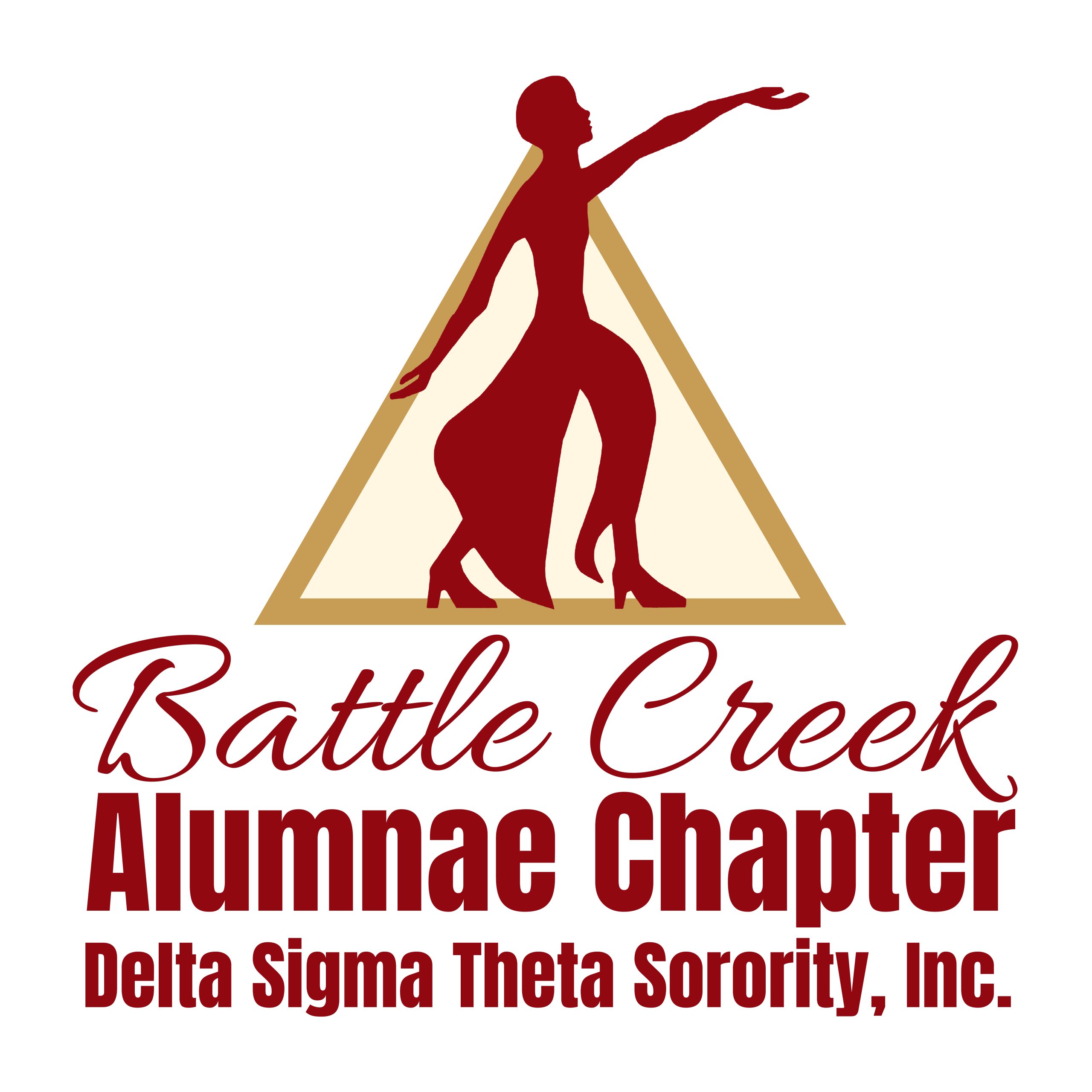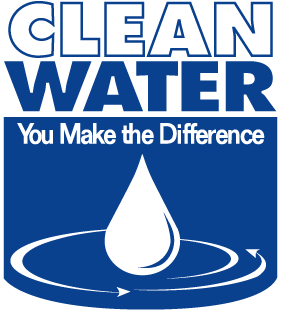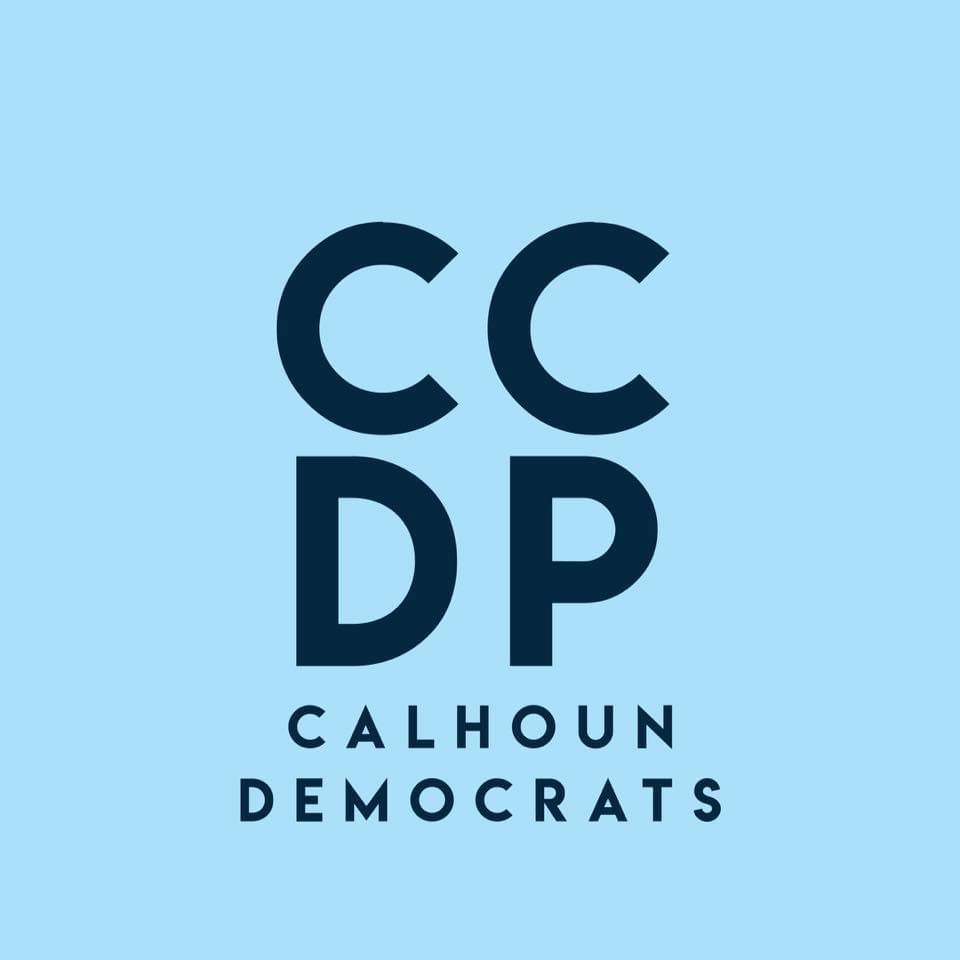 Samuel Gray and Lynn Ward Gray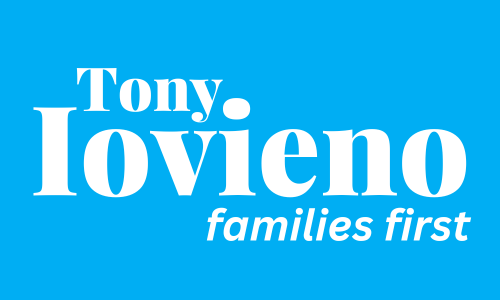 Wayne Kukuk and Christine Kosmowski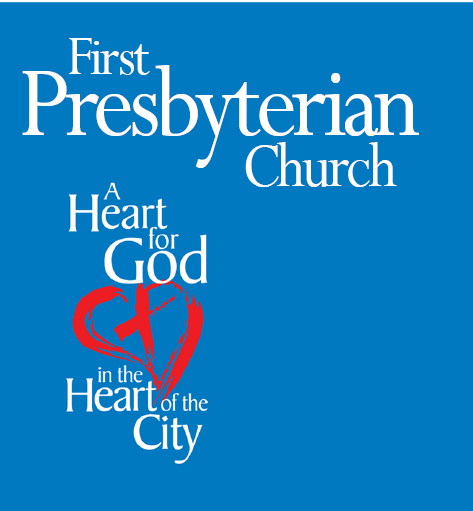 Victor and Deboraha Sallee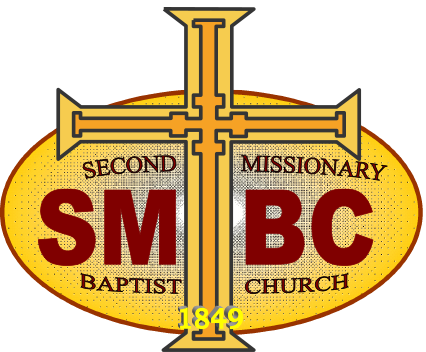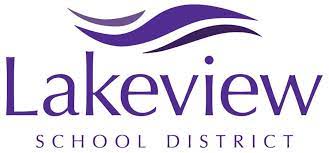 SPONSORING IN PARTNERSHIP