Claude Evans Park
300 N Washington Ave,
Battle Creek, MI 49037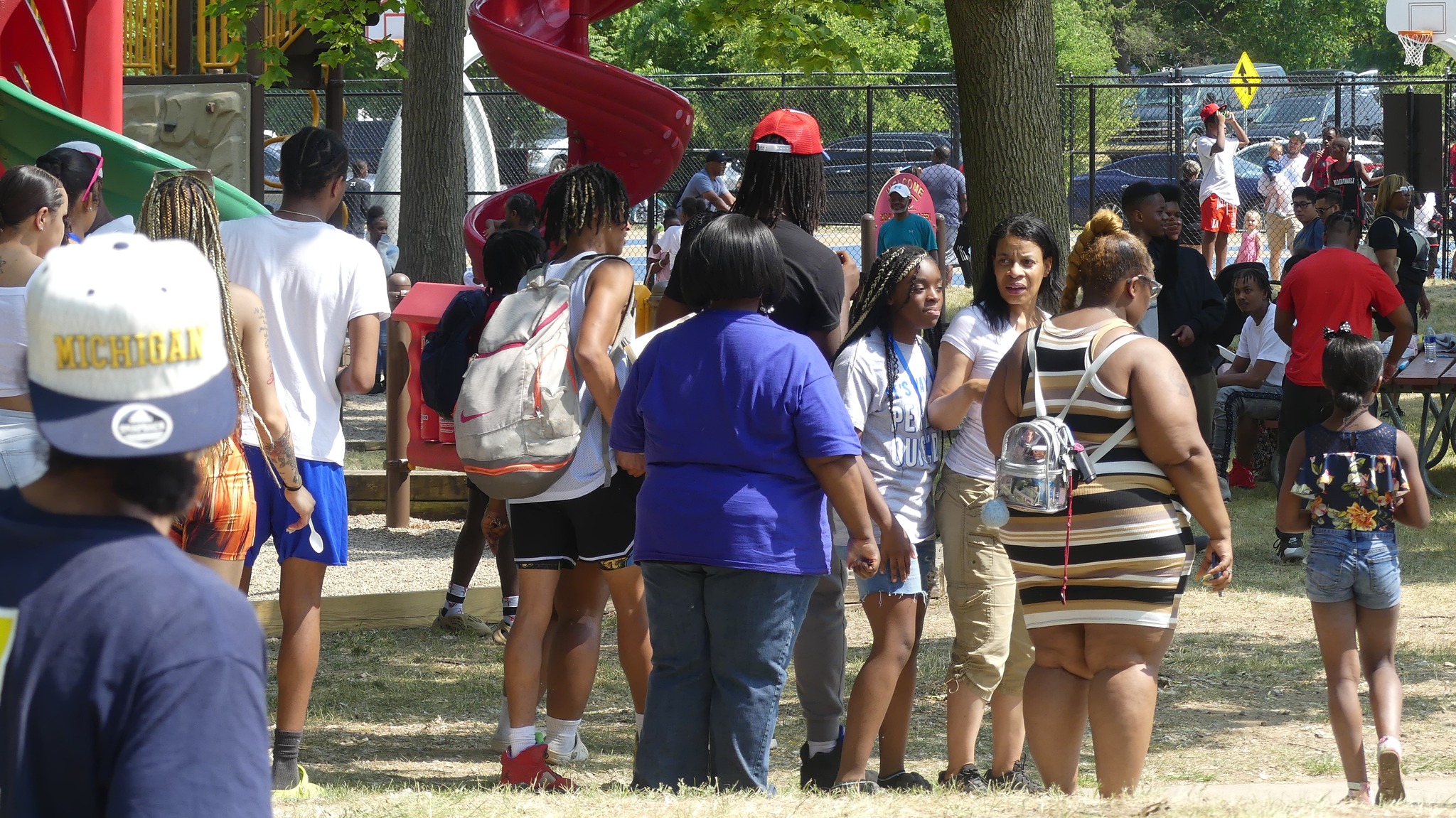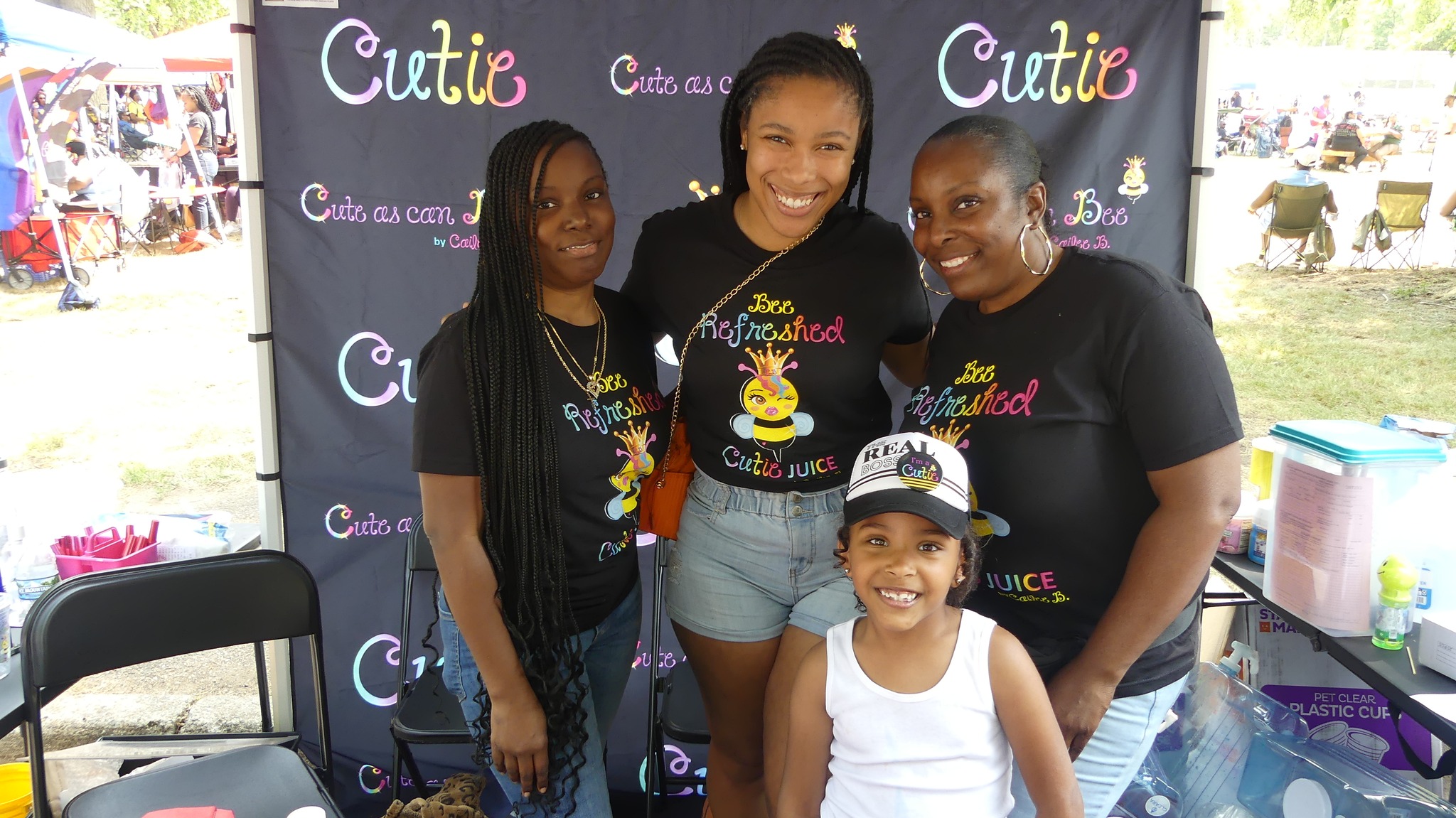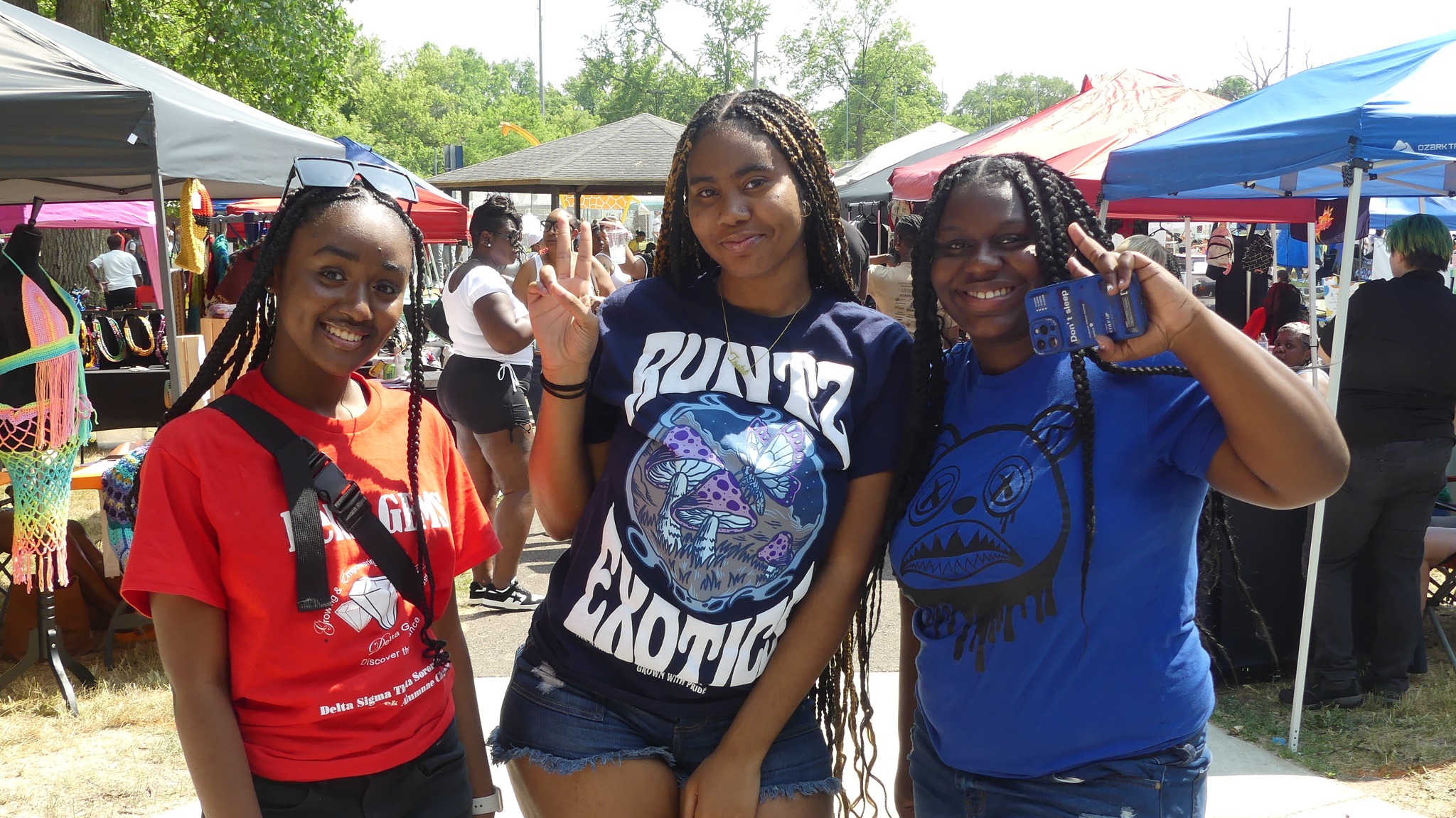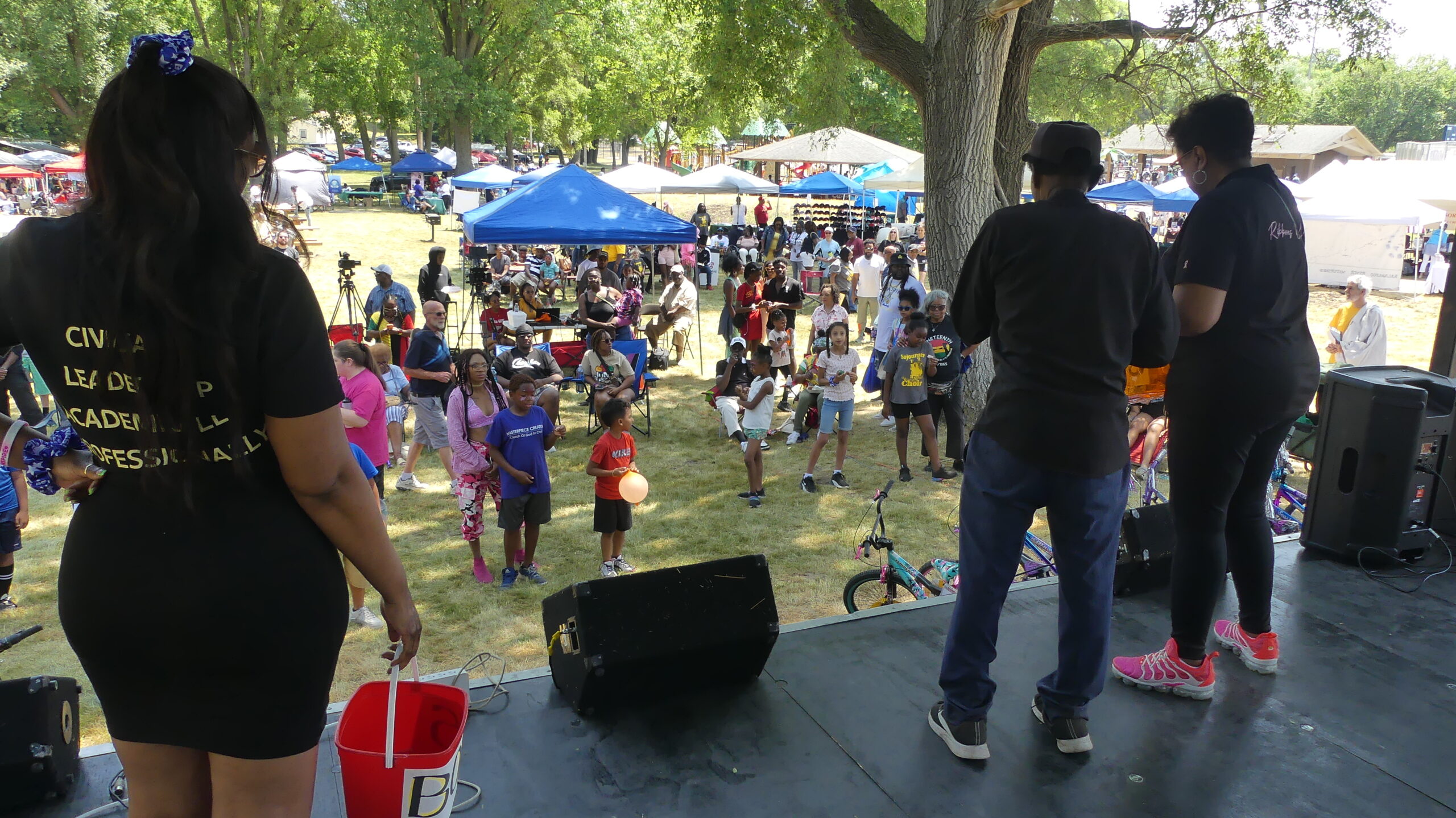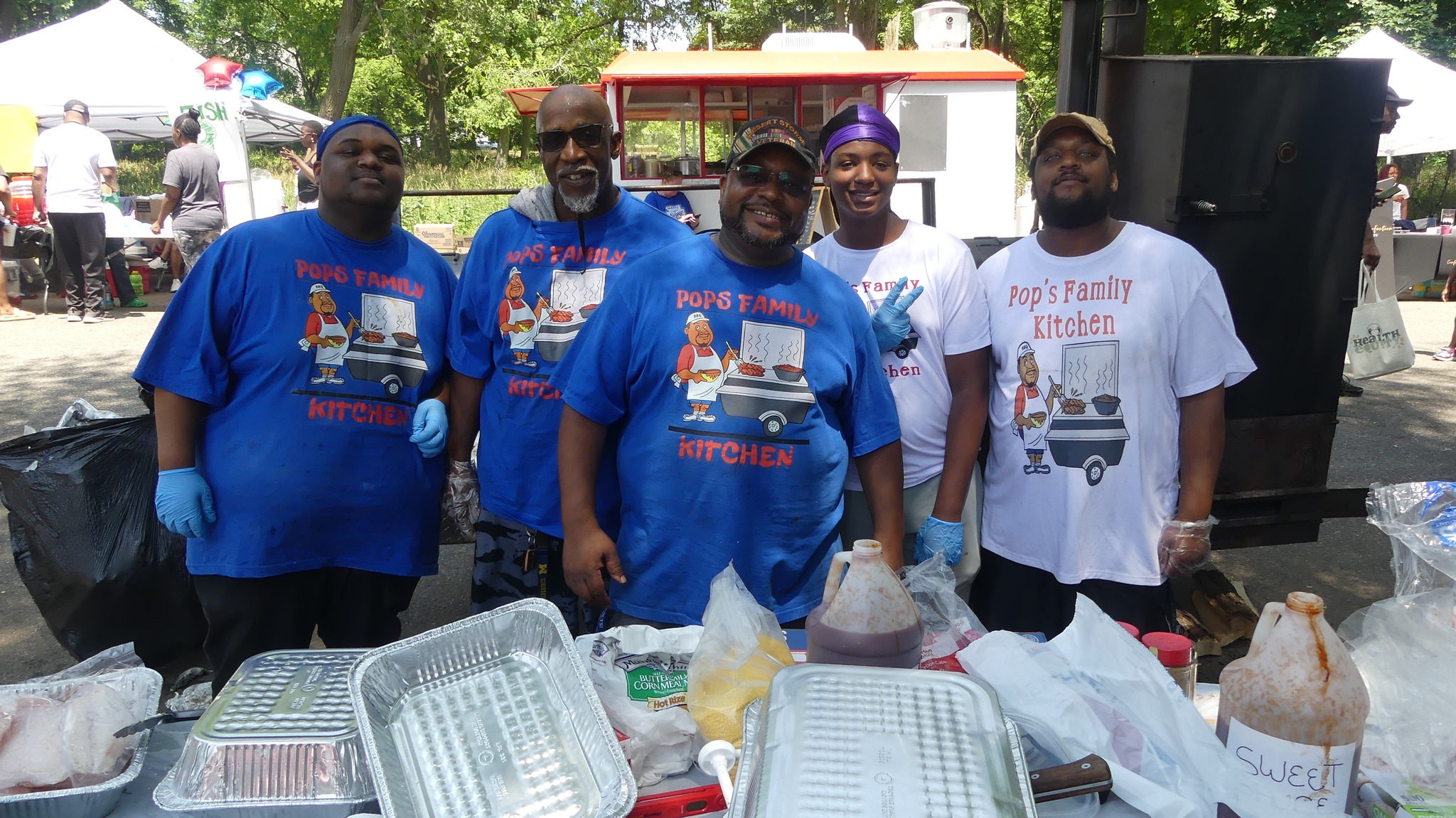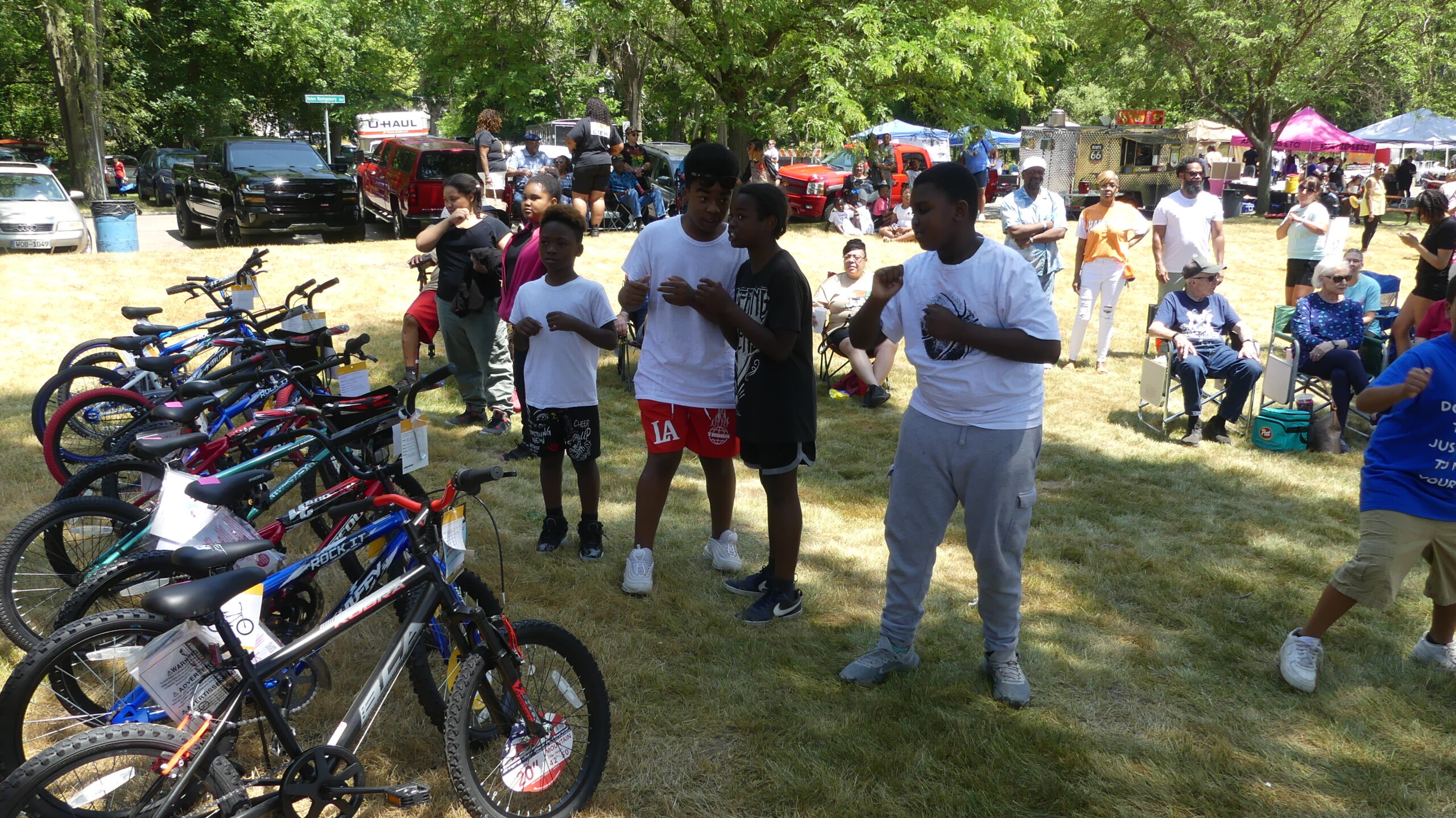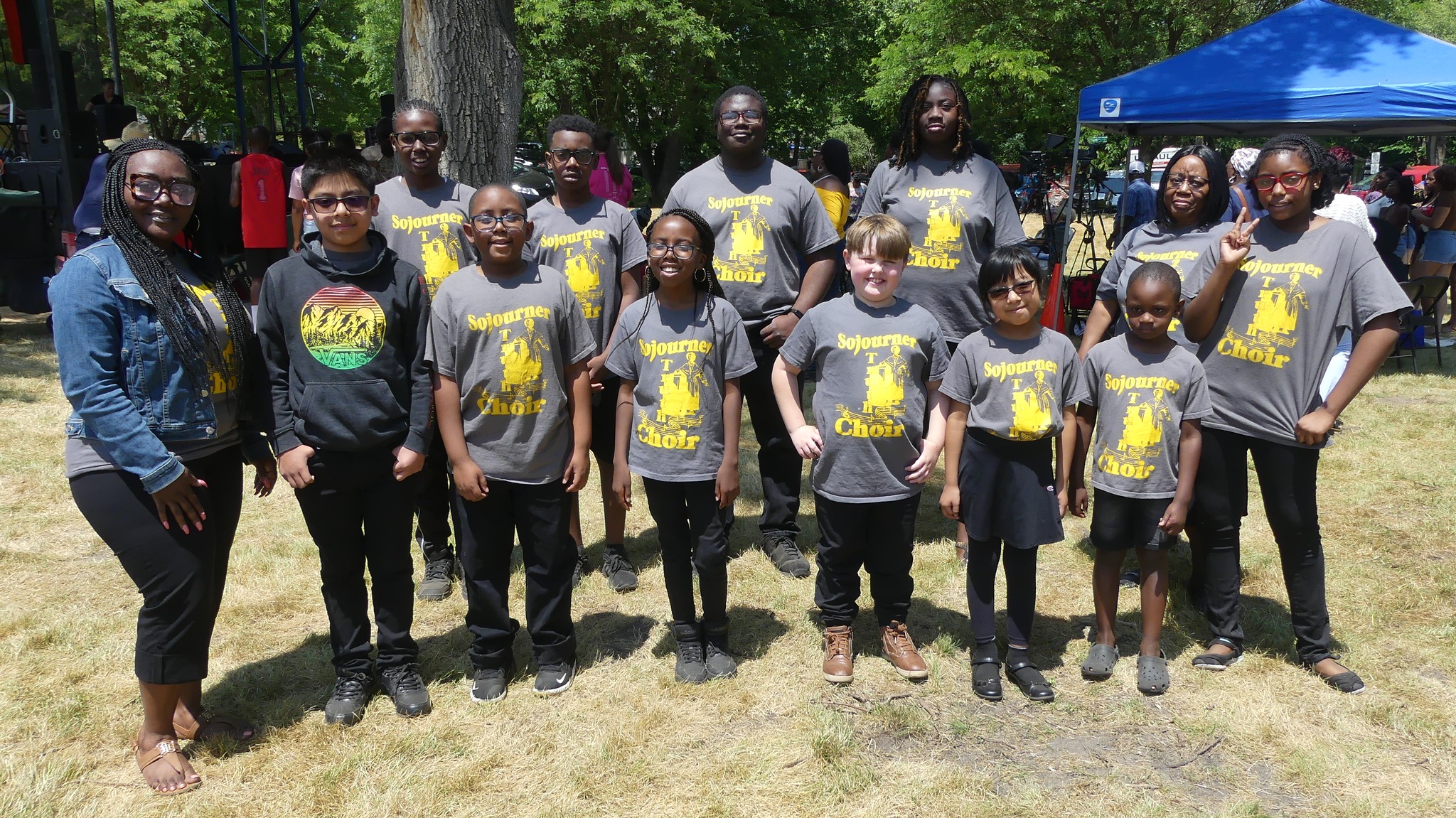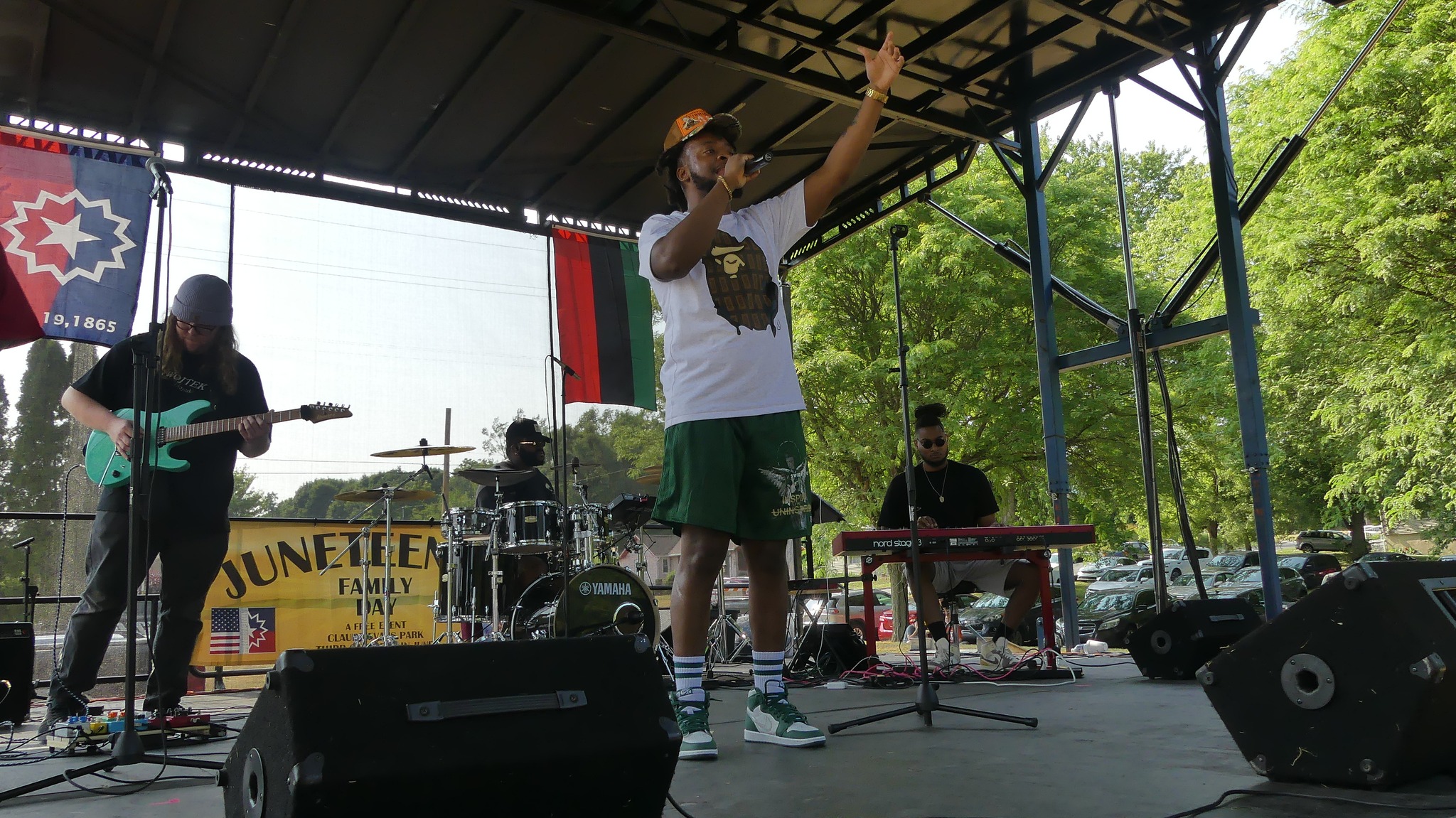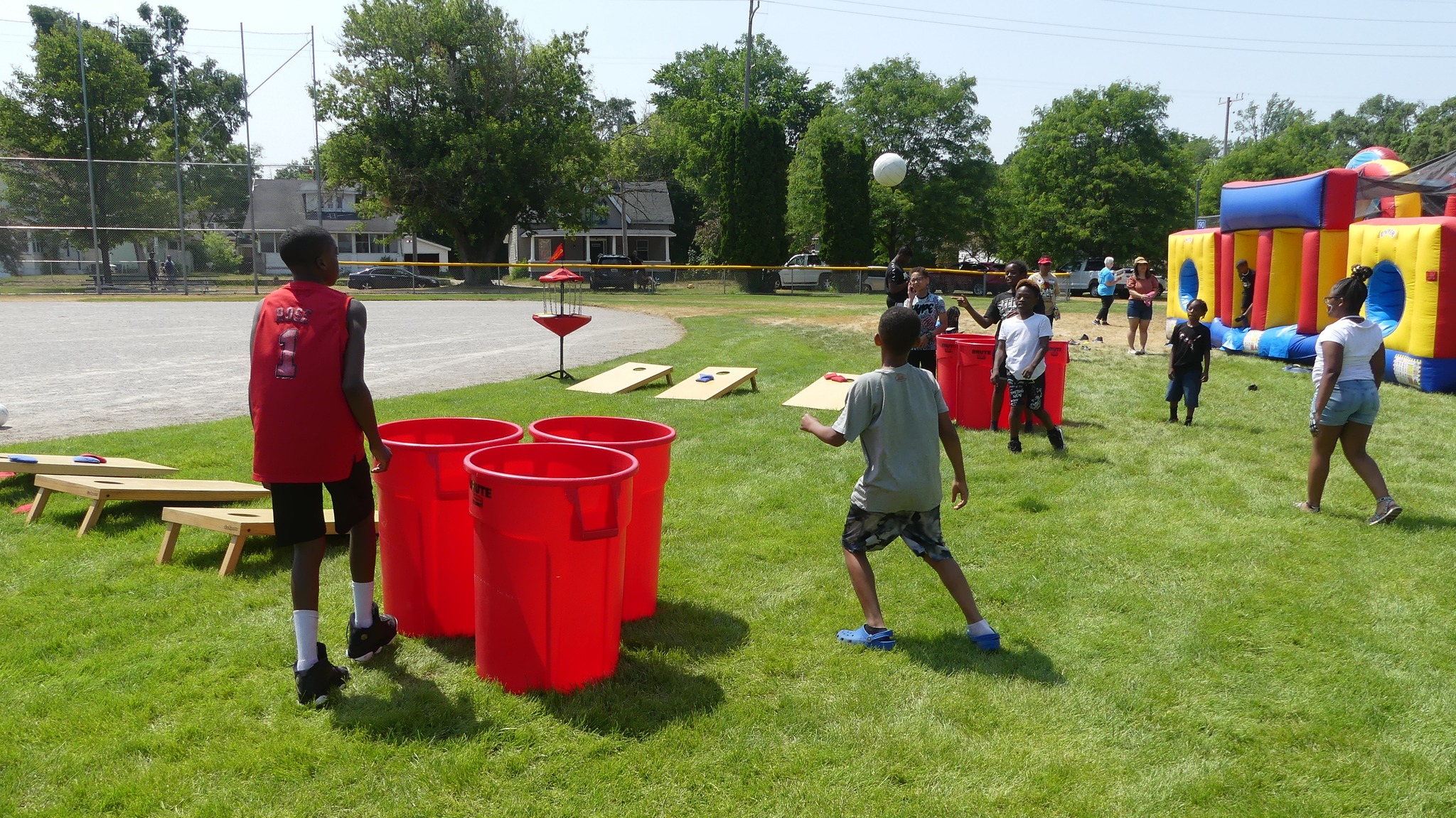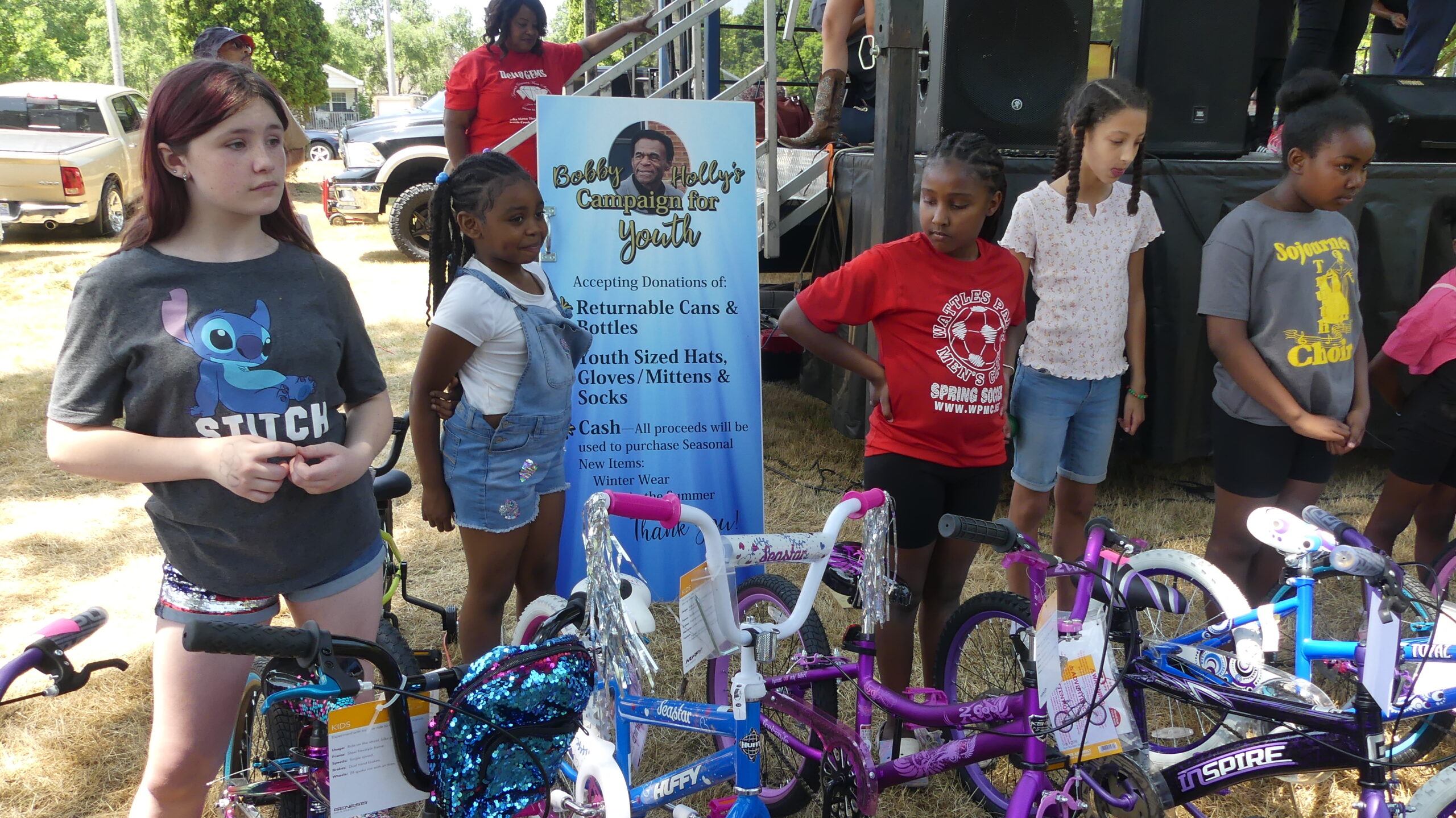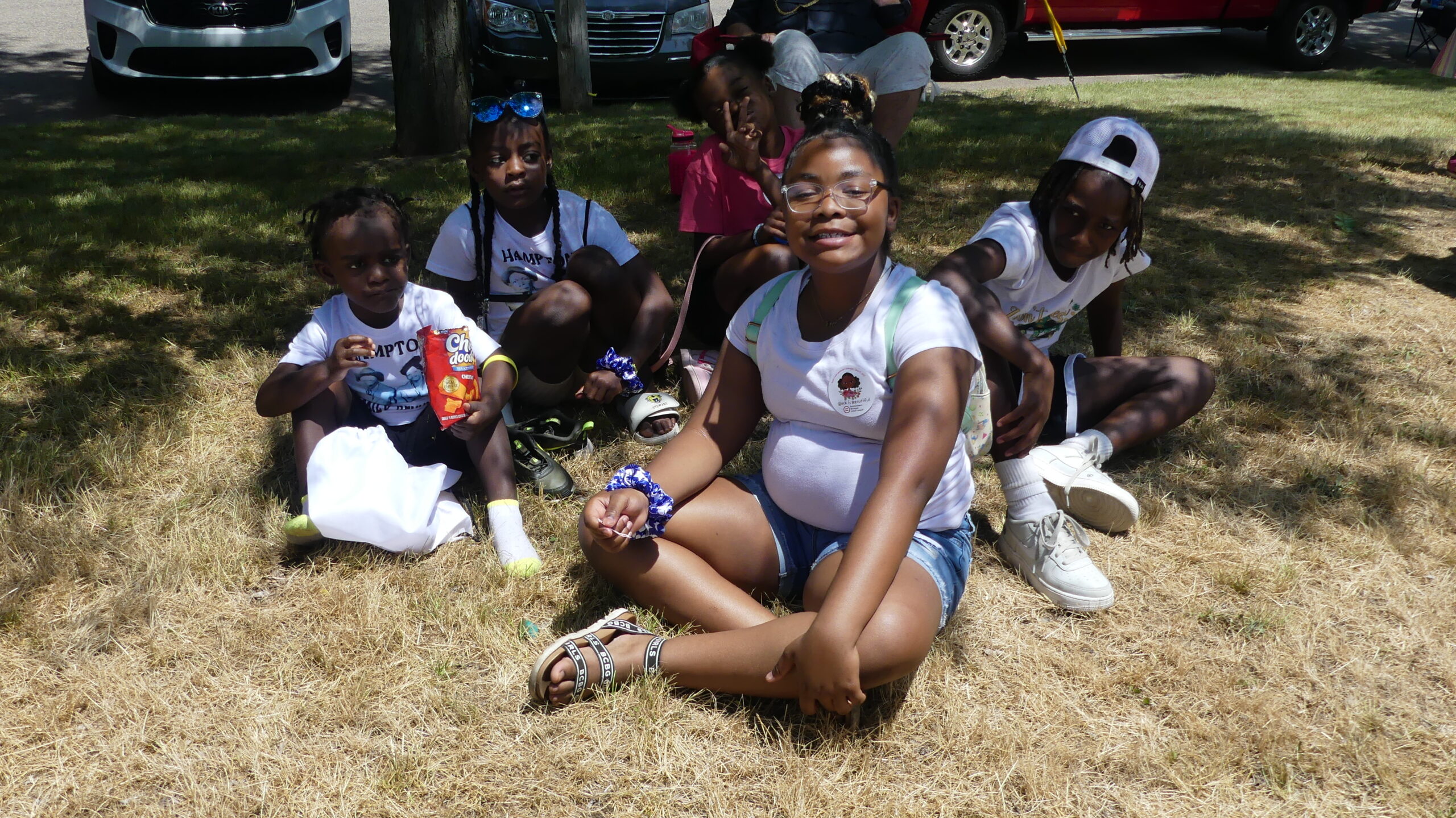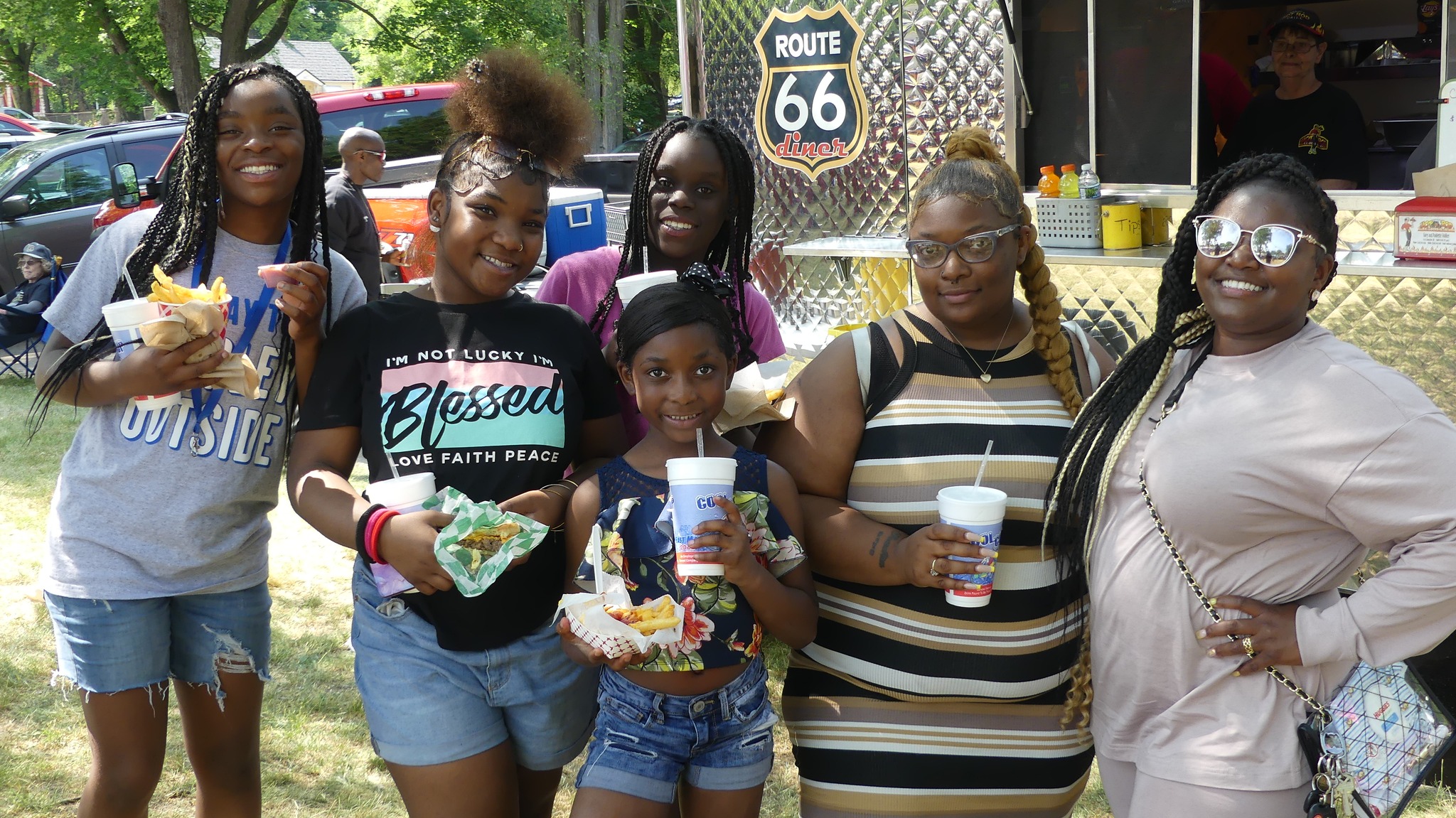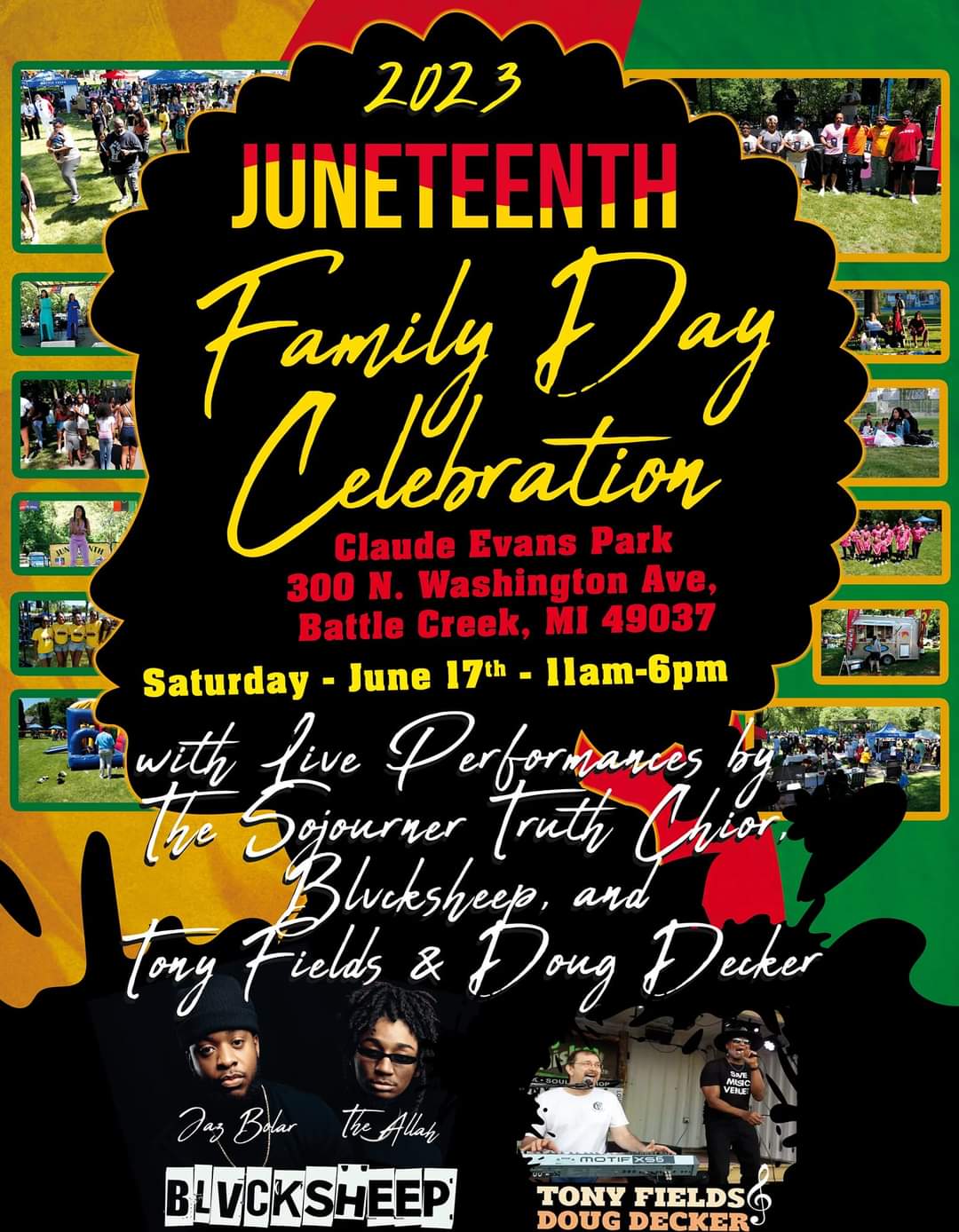 The celebration of Juneteenth began on June 19th, 1865, in Galveston TX. Juneteenth is a celebration that commemorates African American Freedom and the ending of slavery in the United States of America. In 2003, Battle Creek started Juneteenth celebrations, initiated by the Battle Creek NAACP. In 2005, Juneteenth became a State of Michigan holiday, designating the 3rd Saturday in June, as Juneteenth National Freedom Day. In 2021, Juneteenth was officially designated as a federal holiday and on March 1, 2022, the City of Battle Creek added Juneteenth as an official city holiday in Battle Creek.
The Battle Creek Juneteenth Celebration Committee and the Southwestern Michigan Urban League announced in 2009 for the first time a combined event, which became Juneteenth Family Day. We are very excited to offer this celebration to the community in recognition of Juneteenth, families and especially the youth of Battle Creek.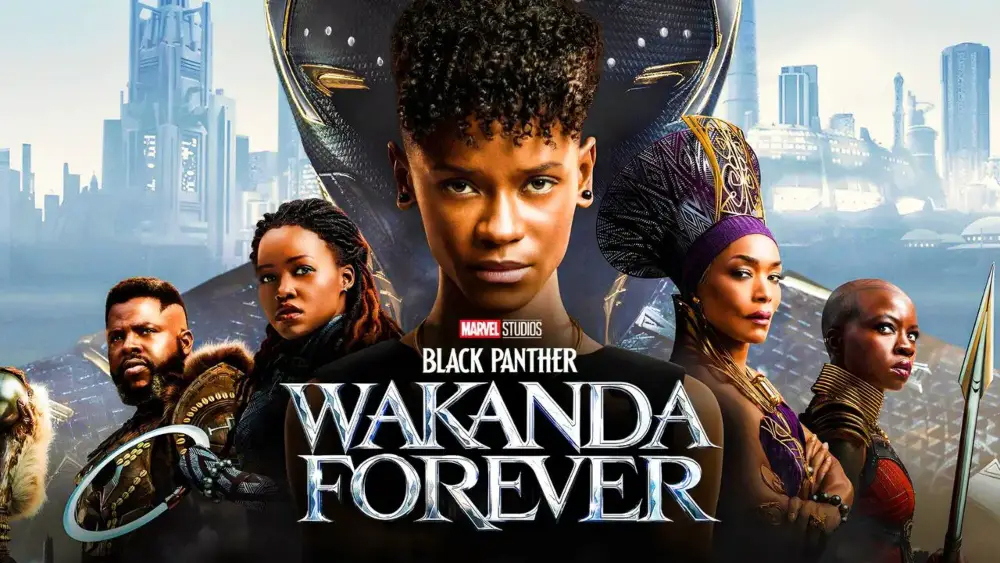 Black Panther: Wakanda Forever
Queen Ramonda, Shuri, M'Baku, Okoye and the Dora Milaje fight to protect their nation from intervening world powers in the wake of King T'Challa's death. As the Wakandans strive to embrace their next chapter, the heroes must band together with Nakia and Everett Ross to forge a new path for their beloved kingdom.
Free Popcorn provided by sponsor, Tony Iovieno
Free Pizza provided by sponsor, Calhoun County Veterans Affairs
Additional Concessions will be sold by the Juneteenth Family Day Celebration Committee.
Friday – June 16, 2023
Claude Evans Park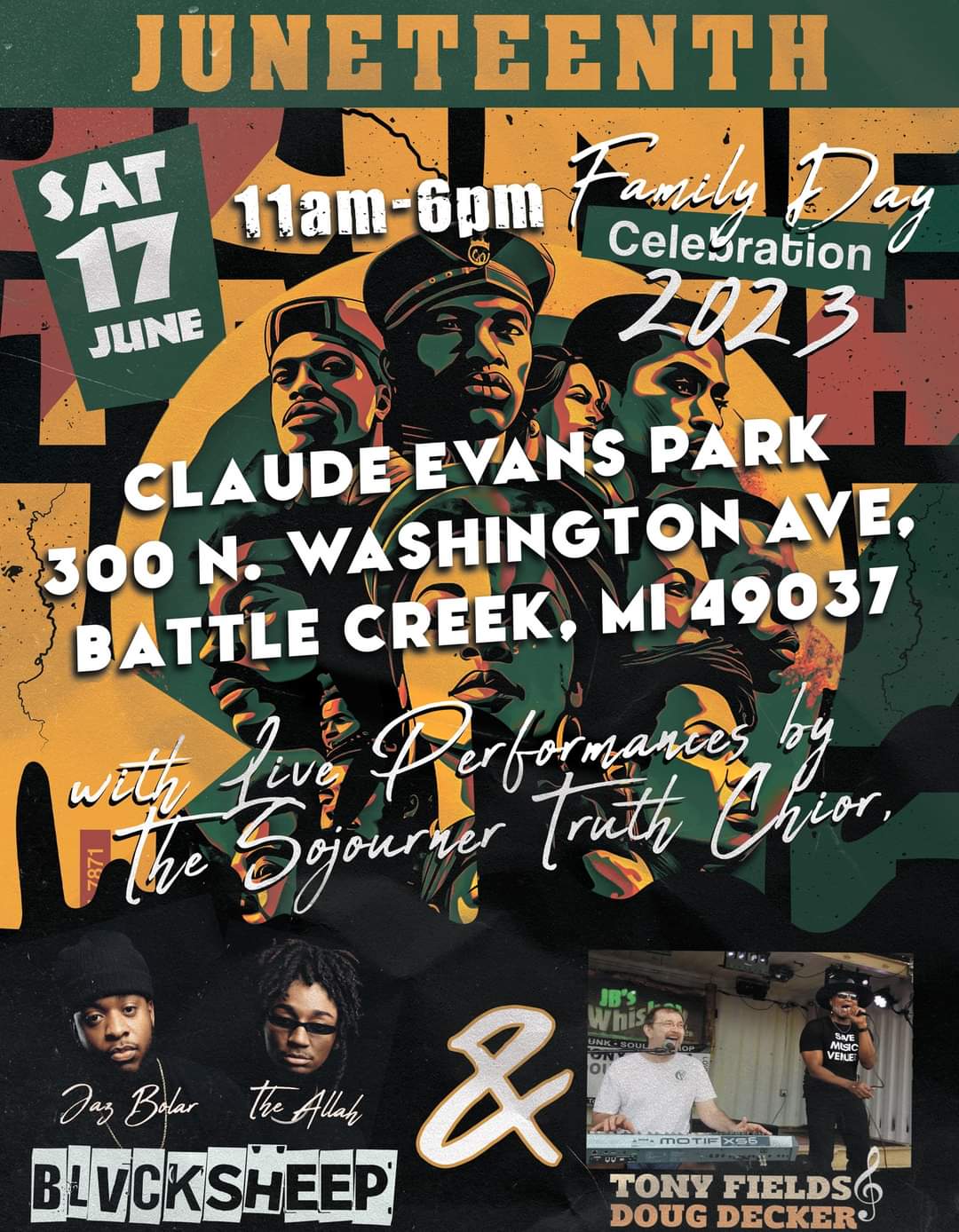 Juneteenth Family Day
11:00 am until gone – FREE Hot dogs, chips and punch
11:00 am – 6:00 pm – Health Equity Expo
11:00 am – 12:00 pm – Morning Movement with Studio M, Battle Creek Family Y Center and Karma House
12:00 – 4:00 pm – Kids Korner
12:00 -12:45 pm – Opening Program

Welcome, opening remarks
Invocation
Black National Anthem
Acknowledgement of Community Leaders, Elected Officials, Candidates & Clergy
History of Juneteenth & Family Day
Community Service Awards
Acknowledgements

12:50 – Lakeview High School Step Team
1:00 pm – Bobby Holley Bike Giveaway (children ages 7-12)
1:30 pm – Sojourner Truth Choir
1:45 pm – Elite Dance Center Hip Hop
2:00-2:45 pm and 3:00-3:45 pm – Tony Fields and Doug Decker (two – 45 minute sets)
2:45 pm – Love Kianna
2:50 pm – Kameilah
3:45 pm – Family Hustle Time
4:00 pm – Blvcksheep featuring Jaz Bolar and The Allah
Performance times are subject to change
BE SURE TO BRING YOUR OWN LAWN CHAIR AND/OR BLANKET
Saturday – June 17, 2023
Claude Evans Park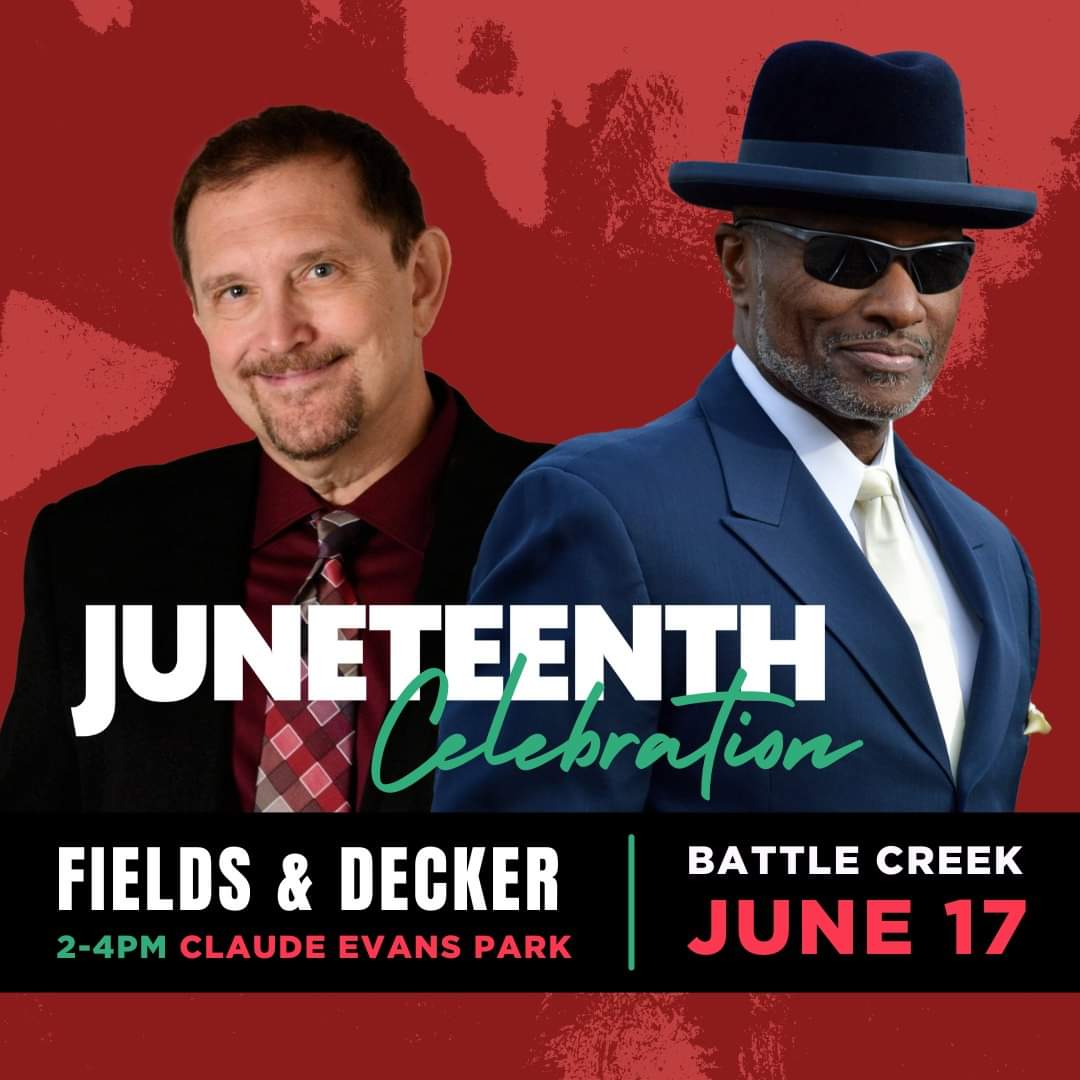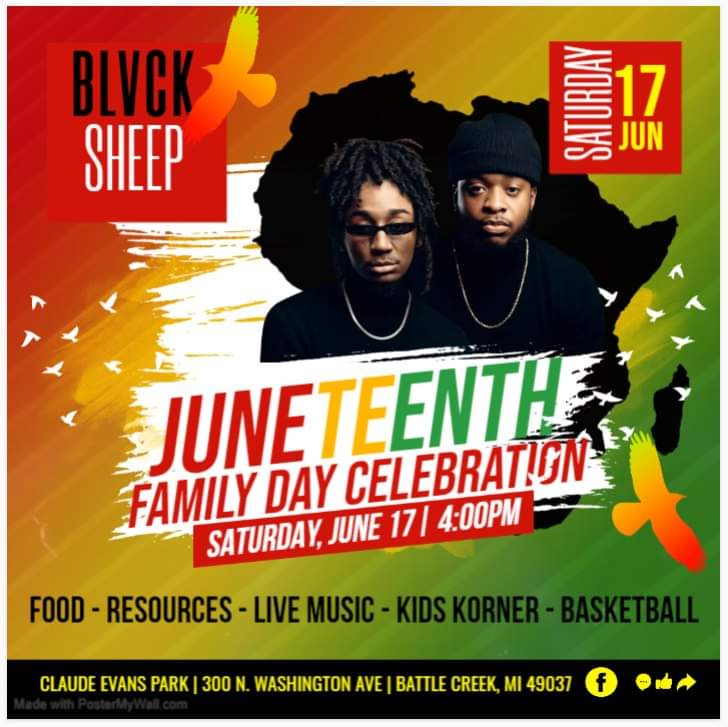 See everyone who's coming to the event!
Food Vendors
Appetizers Etc!
Big Moe's BBQ
Chef N' Ultimate Catering & Carryout
Ciao Bella Chocolat
Confection Perfection
Cute as Can Bee by Cailee B.
Desserts by Tammi
Finley's Grill & Smokehouse
Holy Smoke BBQ
Hot Rod Grille
Island Style BBQ
Juz Dezzertz
Locos Tacos
Mae's Restaurant
Miss Cookie's Kitchen
Pop's Family Kitchen
Skinny Kenny's BBQ
Sno Qones
Southern Style BBQ
Thickums Sweets
Information Vendors
A. Philip Randolph Institute
Battle Creek Public Schools
Calhoun County Democratic Party
Calhoun County ISD Early Childhood Connections
Calhoun County Land Bank Authority
Calhoun County Prosecuter's Office
Calhoun County Republican Party
Calhoun County Veterans Affairs
City of Battle Creek
Community Action Head Start
Fort Custer National Cemetary
Greater Works Ministries
Kalamazoo River Watershed Council
Kellogg Community College
Lakeview School District
League of Women Voters-Calhoun County Unit
Masterpiece Creation Church
Neighborhoods Inc. of Battle Creek (NIBC)
Pink Ribbon Sisterhood
S.A.F.E. Place
Second Missionary Baptist Church
The Haven of Rest
Uwezo Swahili Community Introduction
Willard Library
BC Coalition for Truth, Racial Healing & Transformation
Bronson Cancer Center
Bronson Healthcare
Calhoun County Public Health Department
CareWell Services Southwest
Cereal City Sunrise Rotary Club
Connecting Communities Cancer Control Coalition (5C)
Sexual Assault Services – Bronson Battle Creek
Summit Pointe
Southwertern Michigan Urban League 
Southwertern Michigan Urban League – African American Collaborative
Southwertern Michigan Urban League – Health Initiative
Retail Vendors
Bo Mosley
Sheena Standback
Battle Creek Alumnae Chapter of Delta Sigma Theta Sorority, Inc.
Battle Creek Pride
Broadway & Bling Jewelry (Paparazzi)
CannaVibes Emporium
Cereal City Nutrition
Glow Up We Keep Lit LLC
Heavenly/Military Hats
Legit Custom Creations
Meaningful Massage
Mountain Lily's Gifts
Next Level Barbershop BC
Outreach Services of America
TJ's Oils
Wisterni
Health Equity Expo Information
Click the button below to find out more information about the Health Equity Expo happeing June 17 from 11:00 am – 6:00 pm at Juneteenth Family Day.
More Ways to Celebrate Juneteenth!
Find more ways to celebrate Juneteenth in the surrounding areas!

2023 Community Service Awardees
– Blvcksheep
– Pink Ribbon Sisterhood
– Willard Library – The Librarians
– Dr. L.E. Johnson – Southwestern MI Urban League
– Jenasia Morris, City Commissioner, Ward 2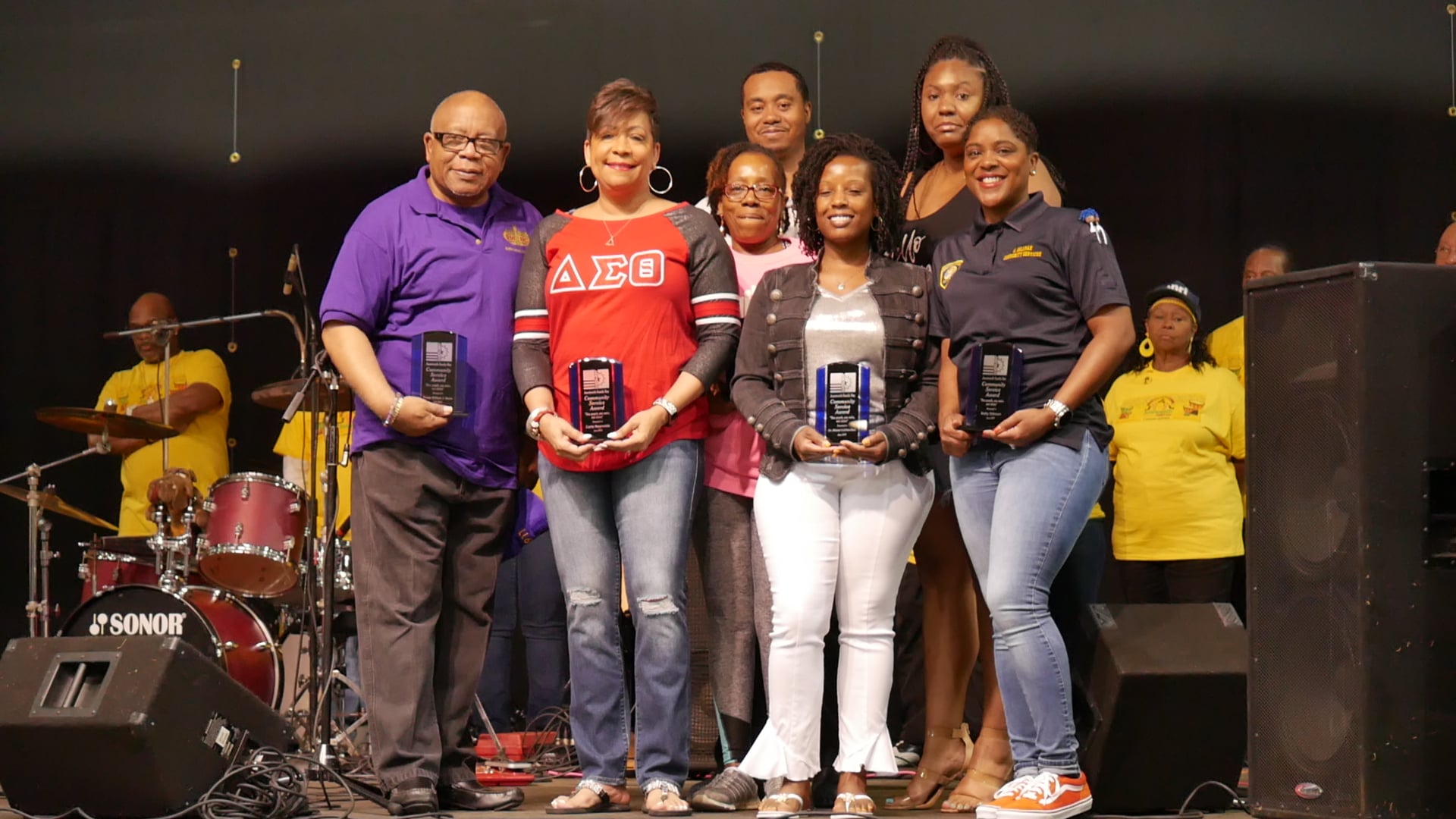 A Special Thank You to the Following Sponsors: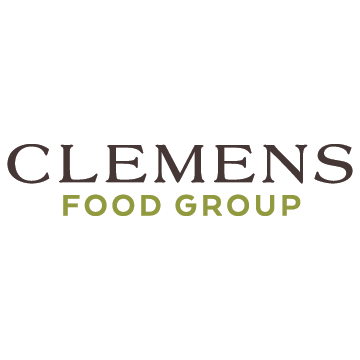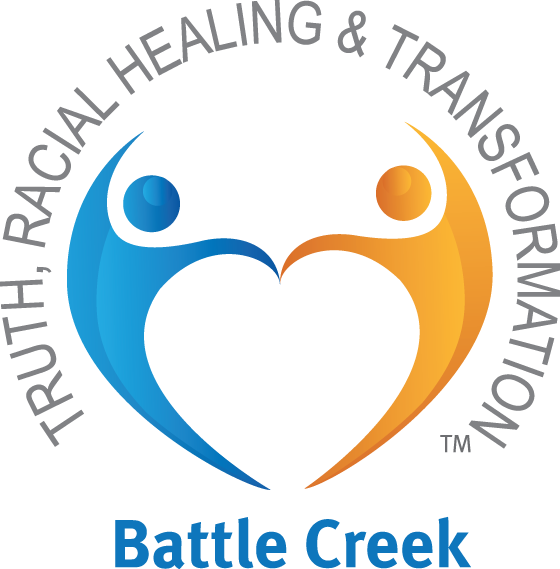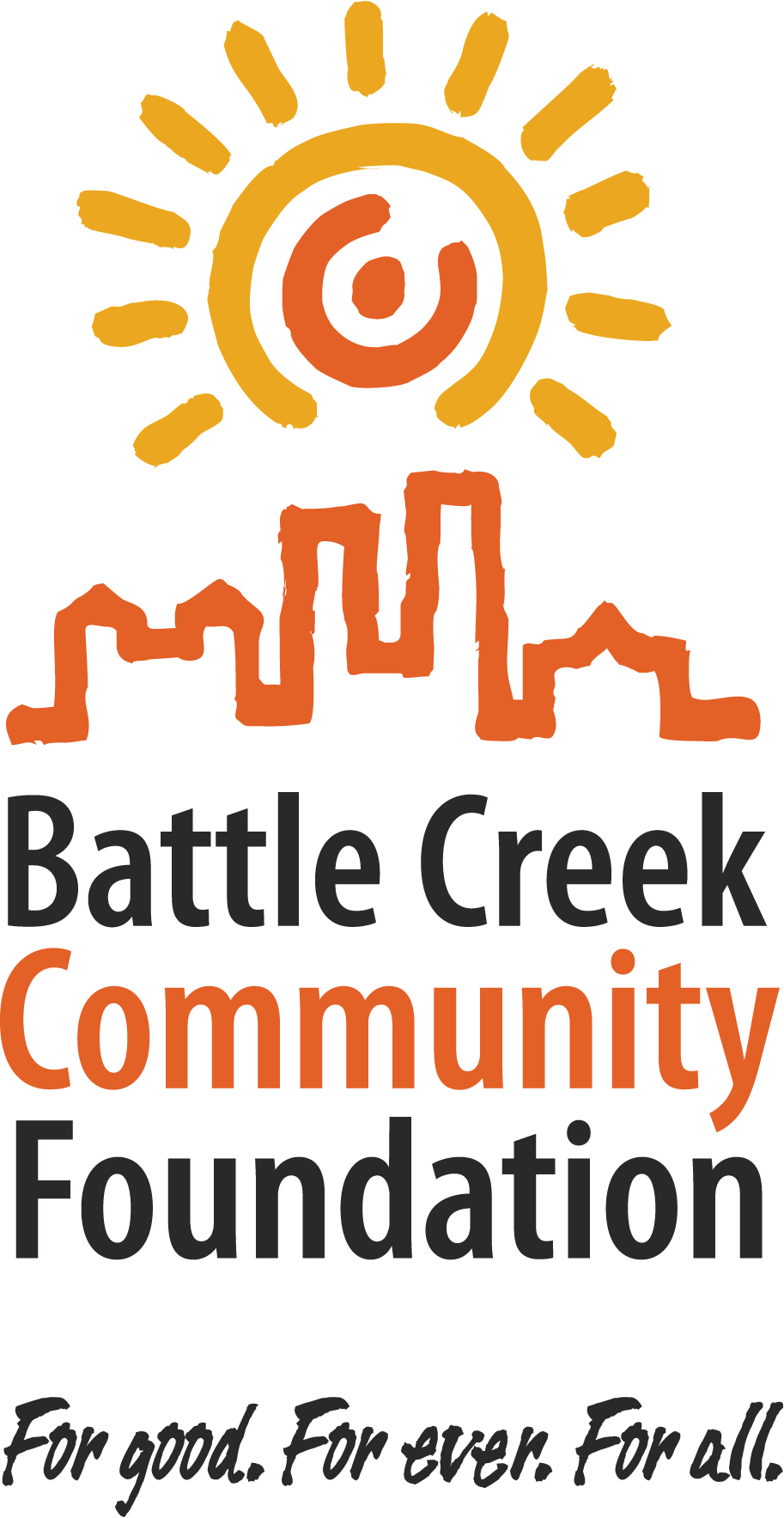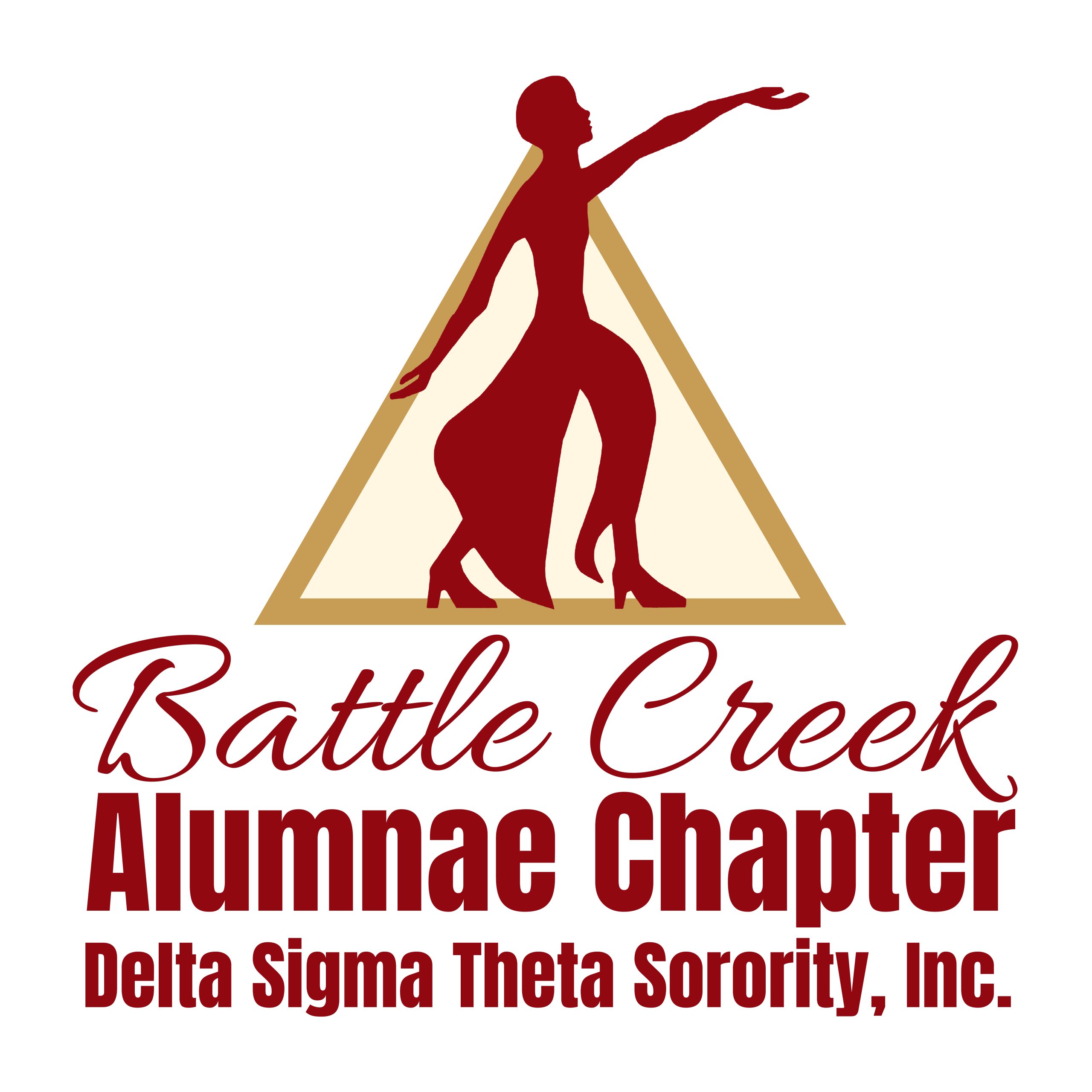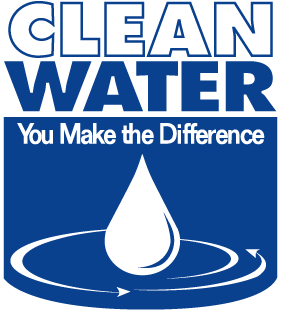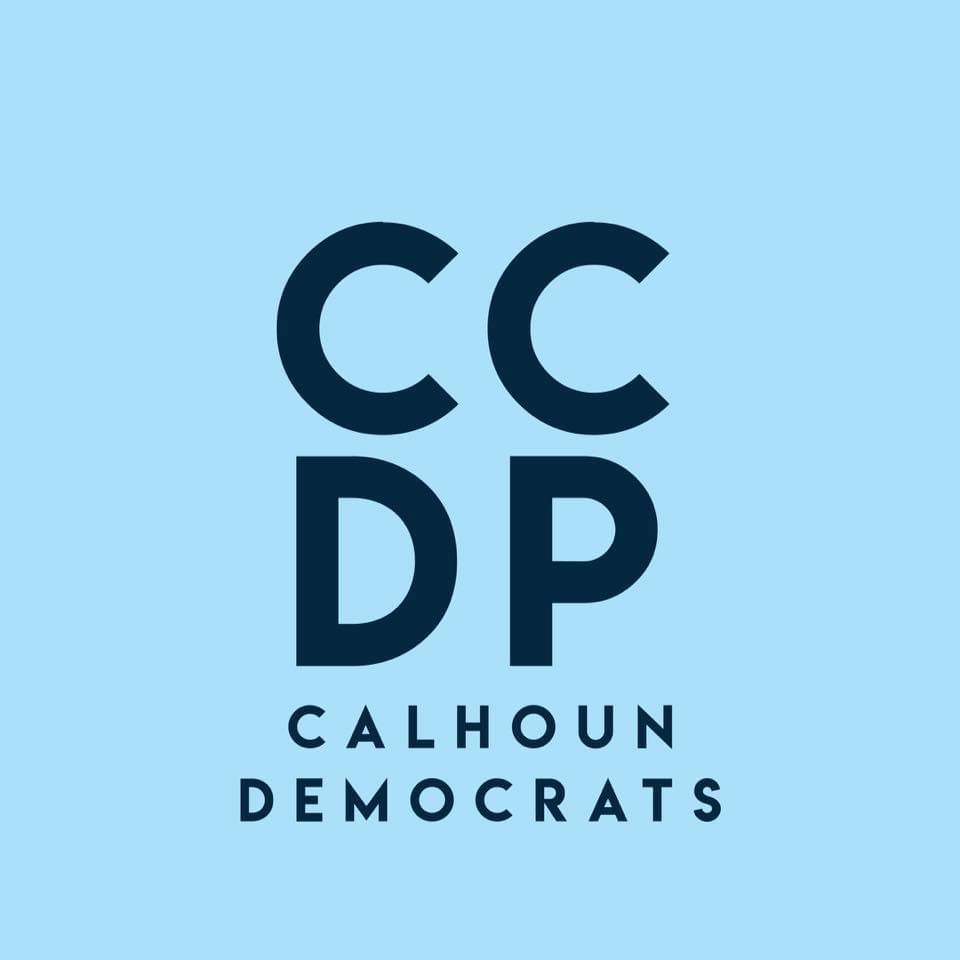 Samuel Gray and Lynn Ward Gray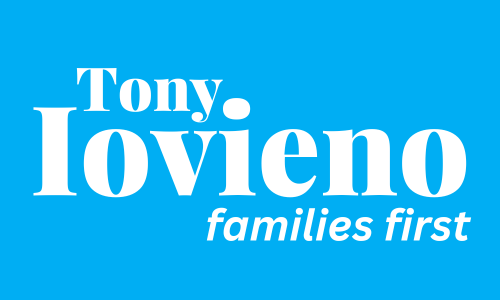 Wayne Kukuk and Christine Kosmowski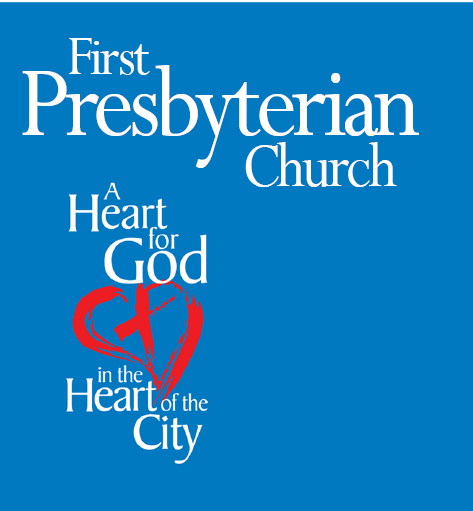 Victor and Deboraha Sallee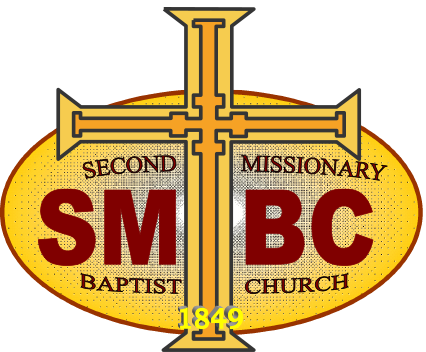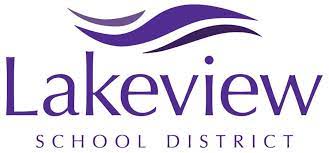 SPONSORING IN PARTNERSHIP